Your audio adventure is on it's way!
Check your emails in a few minutes and in the meantime...
"There is only one question: How to love this world?"- Mary Oliver
Immerse yourself in the the seasonal, hidden worlds of autumn leaves, evergreen trees, spring blossoms and summer grasses.

Show your love for this world by awakening your awe, wonder and creativity for the more-than-human beings with which we share this messy, beautiful earth.

In these pre-recorded workshops you'll learn:
Gentle, mindful prompts to help you start noticing the seasons
Why where you pay your loving attention matters
Why autumn leaves fall
About the magic of evergreen, fir, spruce and pine trees
How spring blossoms know it is time to bloom
The ancient wisdom of summer grasses
How to paint an autumn leaf and with spring blossoms, awakening your creativity
*Discount automatically applied at checkout when added to cart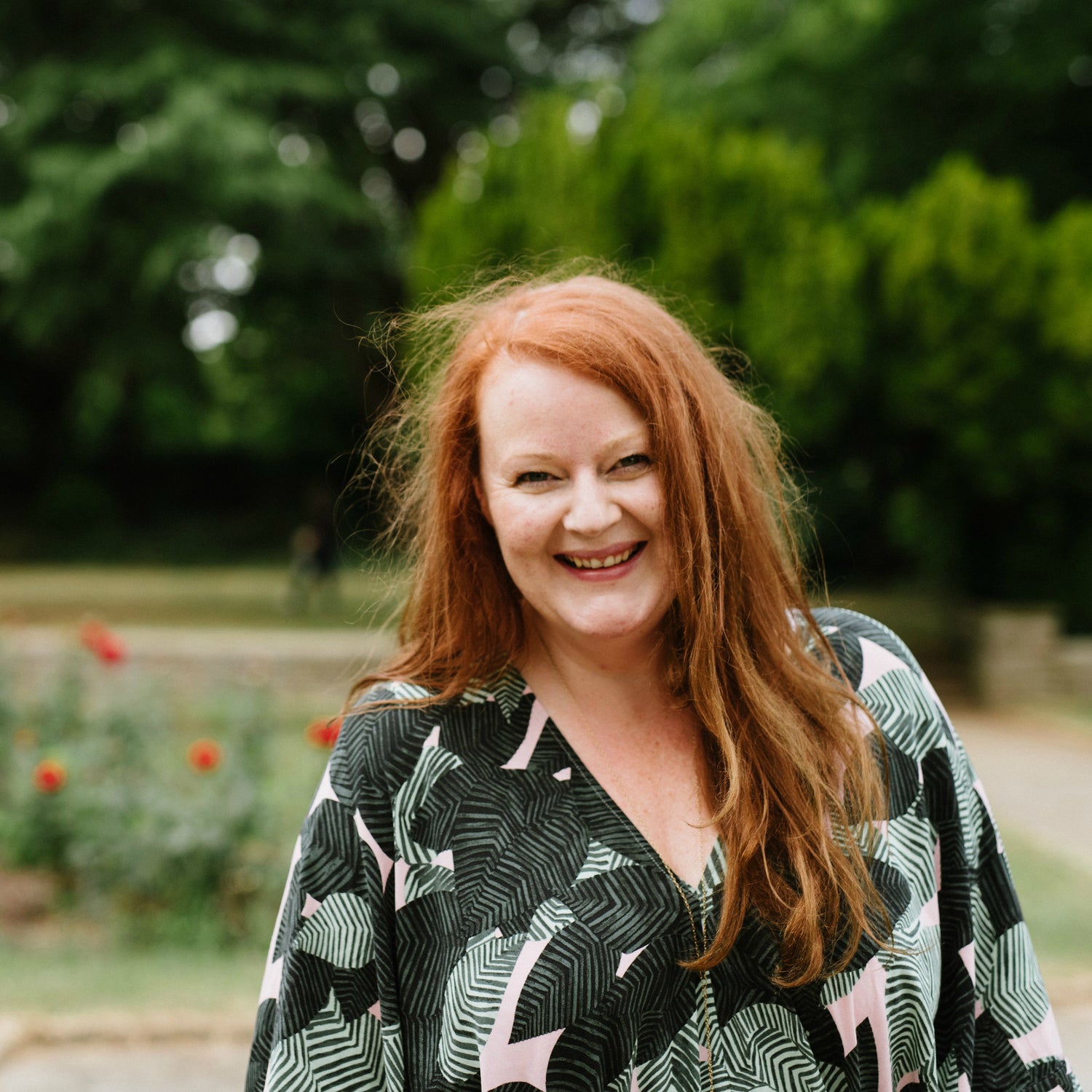 A fabulous way to spend an hour...
"I completely lost myself inside the tiny details of my maple leaf!
It was joyous. Agnes' gentle encouragement and fascinating information about the life cycle of trees was brilliant.
Highly recommended!"
- Sas P. on the Autumn Leaf Painting Workshop
What's included?
Autumn Leaf Painting Workshop

A gentle workshop for beginners and experienced artists alike to help us get to know the unique beauty of autumn leaves. You will learn simple watercolour techniques to paint autumn leaves with a focus on paying loving attention to see more closely what is in front of us and learn what the leaves can teach us about letting go.

Winter Tree Nature Journaling Workshop

Evergreens have been brought into homes for centuries as symbols of hope and trust that the light will return. Pause for a moment and sink into calm reflection and appreciation of the evergreen trees bringing us hope this season. Let us spend some time getting to know the beautiful trees in our homes, quietly taking care of us. 

Spring Blossom Nature Journaling Workshop

Let us come together and deepen our connection to the more-than-human world by paying loving attention to spring blossoms. During this time of year new growth is emerging from a long winter's rest, symbols of ideas becoming reality, of allowing us to emerge fully as ourselves.

Summer Grasses Nature Journaling Workshop

During this time of year the earth is abundant with seeds, nuts and berries. Grasses turn from green to gold and seeds ripen on stems. In the face of climate change we can sometimes feel overwhelmed and hopeless. This workshop will help you to nurture your reciprocal relationship with nature through gratitude, nature journaling and action. 
Policies
How will the workshop pack be delivered?

You will be emailed a zip file of four PDF documents with all the information you need for each workshop and links to the pre-recorded workshops on YouTube where you can watch with closed captions.
Do you offer refunds?

Unfortunately I am unable to offer refunds on digital offers so please buy with intention.